After a sleepy January the music industry is starting to whir into motion with a bunch of acts announcing or releasing new albums in the last week or so. Is it any good? Lets find out…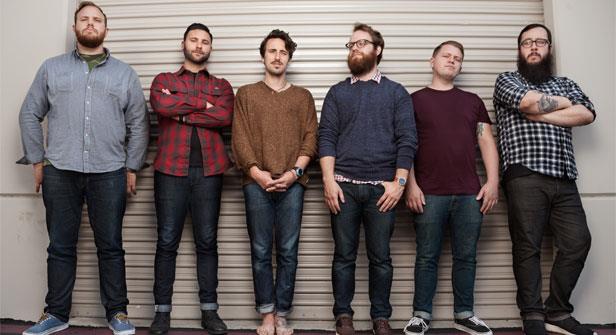 The Wonder Years – Sister Cities
Dan Campbell and his band of blue collar heroes have always had that little something extra that sets them apart from their peers. Sister Cities starts off sounding like a hundred other emo bands but by the end we have a track that is quintessential Wonder Years. The Pennsylvania band have always been masters of the breakdown and the bridge in the final part of Sister Cities is heartstoppingly gorgeous.
A stirring comeback single from a band at the very top of their game.
Ash – Buzzkill
Ash have always been a great singles band but they seem to have ran out of ideas a little in recent years. Not since Arcadia in 2009 have the band released a truly classic single. Buzzkill sees the band move into more edgy territory with Tim Wheeler even doing a swear at one point. This attempt to sound like the Ramones never really fits Ash however and while Buzzkill is catchy and melodic, it is also instantly forgettable.
We Are Scientists – One In One Out
We Are Scientists tend to be more successful when led by guitar instead of synth, One In One Out falls somewhere clumsily between the two. While still a force as a live band, it seems that Keith Murray and Chris Cain are spent as recording artists.
One In One Out is by no means terrible and it will probably sound good under festival sunshine but it certainly isn't inspiring either.
Elsewhere…
There is a lot riding on the third Peace album. Following a successful debut and an interesting if slightly underwhelming follow up, this next record could be make or break for the Worcester band. Luckily, new single Power is undoubtedly one of their best tracks. A triumphant and confident call to arms.
The Magic Gang are only starting out compared to others on this list but a string of banging singles have ensured that their self titled debut album will be eagerly anticipated when it drops in March. Getting Along is their most assured effort yet. Their latest track evokes Britpop while still feeling fresh and exuberant. Another success for a band destined for the big time.