"John Michael Meehan had thick, dark hair and a big, warm, friendly smile then invited trust. If you saw his smile on a billboard, you'd want whatever he was selling…"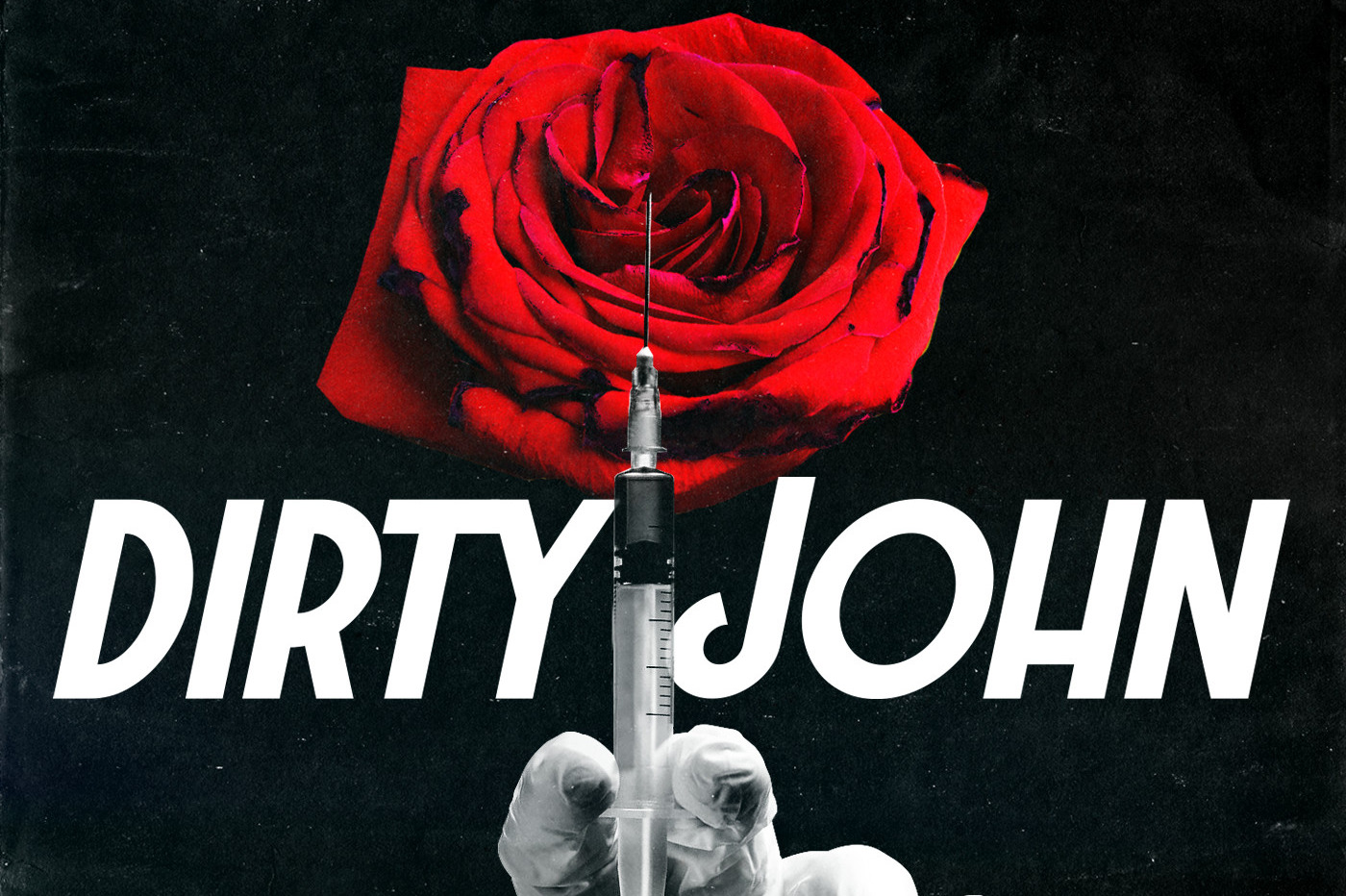 True crime is enjoying probably its most popular period since Truman Capote pretty much invented the genre when he published In Cold Blood in 1966. From Serial to Making A Murderer to American Crime Story, true crime seems to be on everybody's death obsessed lips. This inevitably leads to a dip in quality as the market is flooded with pale imitations (see the boring Netflix production The Keepers for evidence). Dirty John deserves to be mentioned in the same breath as cultural juggernauts such as S-Town or The Jinx. It's that good.
The most important aspect of any true crime series is the story itself. You can dress something up with production values and good writing but ultimately the plot is the real star. The story behind Dirty John is a doozy. Without giving too much away three time divorcee and millionaire Debra Newell thinks she has met the love of her life in doctor John Meehan but the course of true love never did run smooth…
Dirty John is well written and I enjoyed the drawling, relaxed style of presenter and journalist Christopher Goffard. While I very much appreciated Serial, I found the host of that podcast to be a little too excitable. Goffard relates this sordid tale as if he is reciting a shopping list. That is no criticism however, indeed it is refreshing to hear a more measured and calm retelling of a spectacular story.
Of all the true crime TV shows and podcasts I have imbibed in the last year or so, I think the story of Dirty John is probably my favourite, to the point where I hurtled through each episode desperate to find out how this sordid tale would conclude.
Society's current infatuation with true crime is perhaps a little troubling on a sociological level but boy is it entertaining. If you like true crime, make Dirty John your next obsession.